June 17-20, 2021
Join Us as We Remember and Celebrate!
• Free and open to the public, no registration required
• Seating is limited—first-come, first-served
• Thursday 7 PM / Friday 10 AM & 7 PM / Saturday 10 AM & 6 PM / Sunday 10 AM
(Doors open 1 hour before each session)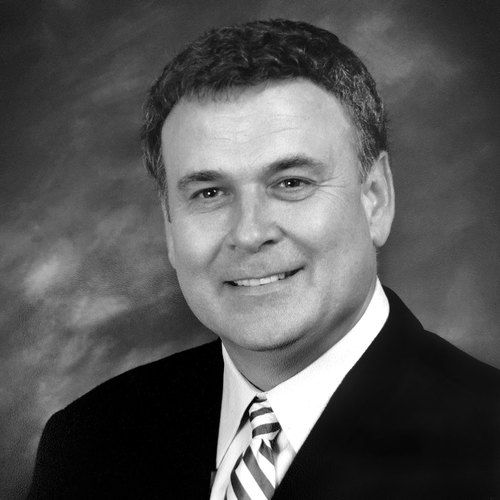 New Season Christian Worship Center
Share Your Brownsville Revival Testimony
On Fathers Day 1995, the glory of God visited Pensacola, Florida, on the Gulf Coast, and millions of lives were forever changed through the Brownsville Revival. Each person was impacted differently. We want to hear your story.

Please take a moment and write a brief note to us describing how the Brownsville Revival and Awake America Crusades affected you, your family, or your ministry.

Feel free to include pictures or videos as well by emailing them directly to hello@chp.church.
To book online with our special rate, click on the hotel name or use the code "CHP" when calling.
24142 State Highway 181, Daphne, AL 36526